This is the perfect portable toolbox that is great for the home or office. Quickly cut, tighten or pry on-the-go. Highlights: Material : Stainless Steel Fits perfectly in your wallet Combines 4 powerful tools into one slick gadget that fits seamlessly inside your keysmart or on your keychain
Always on hand: This lightweight tool measures 2.39in x 0.44in x 0.13in and weighs only .0171 lbs for a compact carry.
MORE FUNCTION, LESS SPACE
Whether it's for your daily grind or world travels, KeySmart will make your gear lightweight, safe, and protected.
DESIGN THAT BLOWS YOUR MIND
Every KeySmart product is so well designed it will give you the "Why didn't I think of that?!" aha moment.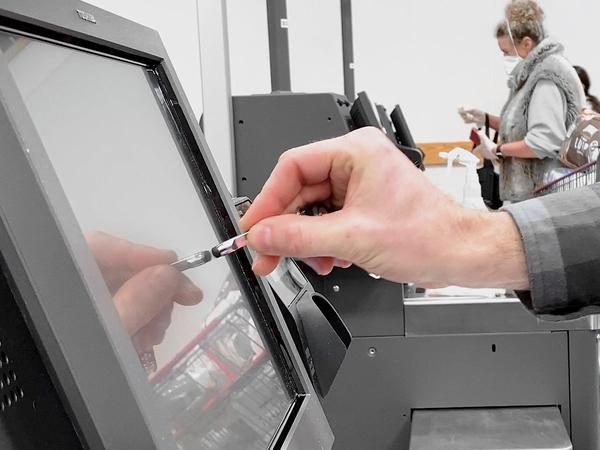 THE MISSION
The mission of KeySmart is to constantly create eye-catching, conversation-starting products.