The KeySmart Rugged Keyholder is the big brother of the KeySmart compact Keyholder. This blue model is equipped with thicker plates (3mm) which are also made of aircraft aluminum and also equipped with a belt clip. Suitable for 2-8 keys)
A removable, built-in pocket clip comes standard with the Rugged so it can easily clip to a shirt, pocket or inside a purse.
MORE FUNCTION, LESS SPACE
Whether it's for your daily grind or world travels, KeySmart will make your gear lightweight, safe, and protected.
DESIGN THAT BLOWS YOUR MIND
Every KeySmart product is so well designed it will give you the "Why didn't I think of that?!" aha moment.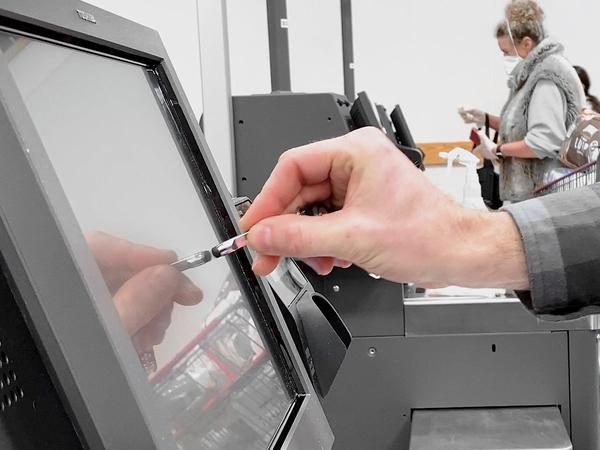 THE MISSION
The mission of KeySmart is to constantly create eye-catching, conversation-starting products.