Type III Paracord – Red #021 – 1 metre. Cut to length. Use the order quantity to select the required length in metres.
Made to US Mil-spec
Super strong 32 strand outer sleeve with 7 thread core for maximum strength and a 250kg breaking load.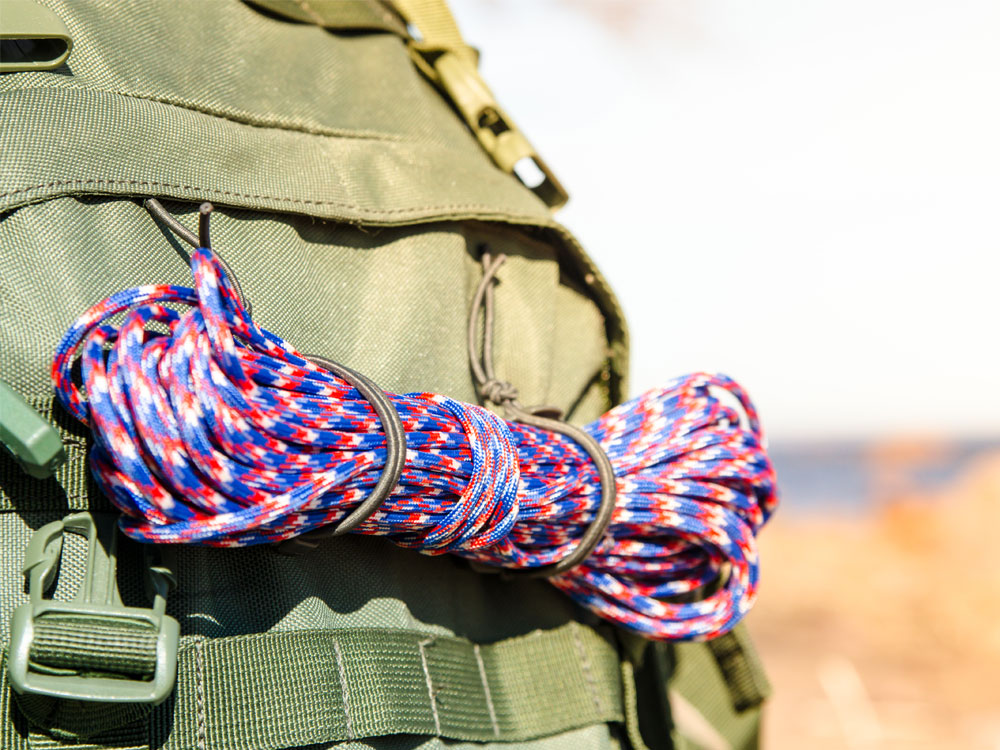 Massive choice of colours
From classic blacks and greens to bright blues and oranges, you'll never think of paracord in the same way again.
Best Value Paracord
We believe that Gorilla Cord offers the best value for money paracord you will find anywhere.