Eliminate your bulky keychain and free up your pockets! The KeySmart makes your keys compact, quiet and comfortable to carry. It's designed to work with your existing keys and requires no tools to assemble. The included loop ring even allows you to attach your car keys. KeySmart accommodates up to 8 standard-sized house keys (max of 80mm long and 2mm thick each) Easy to assemble, no tools required, holds all of your existing keys – attach your larger car keys or fob remotes with the included Loop Piece attachment Say goodbye to bulky keyrings, annoying thigh pokes, and key jingle for good – organize that mess and free up your pockets with a KeySmart Key Organizer!
MORE FUNCTION, LESS SPACE
Whether it's for your daily grind or world travels, KeySmart will make your gear lightweight, safe, and protected.
DESIGN THAT BLOWS YOUR MIND
Every KeySmart product is so well designed it will give you the "Why didn't I think of that?!" aha moment.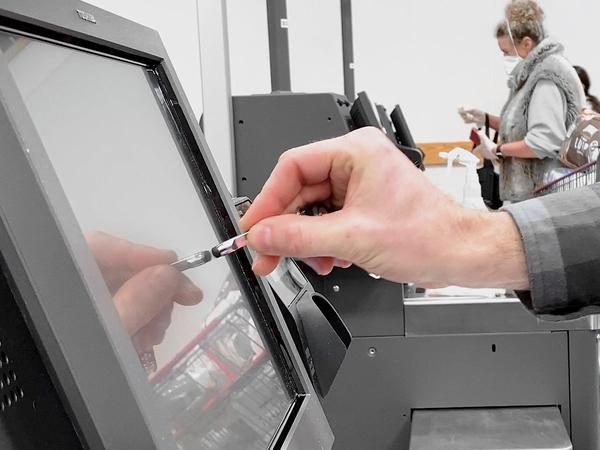 THE MISSION
The mission of KeySmart is to constantly create eye-catching, conversation-starting products.