Help keep the golf course smooth and pristine with the KeySmart KS111-SS Golf Divot tool. It attaches to any key organizer so you always have it close at hand to repair the dents made by your powerful shots. It folds up neatly when not in use and boasts durable construction so it will stand up to the test of time.
MORE FUNCTION, LESS SPACE
Whether it's for your daily grind or world travels, KeySmart will make your gear lightweight, safe, and protected.
DESIGN THAT BLOWS YOUR MIND
Every KeySmart product is so well designed it will give you the "Why didn't I think of that?!" aha moment.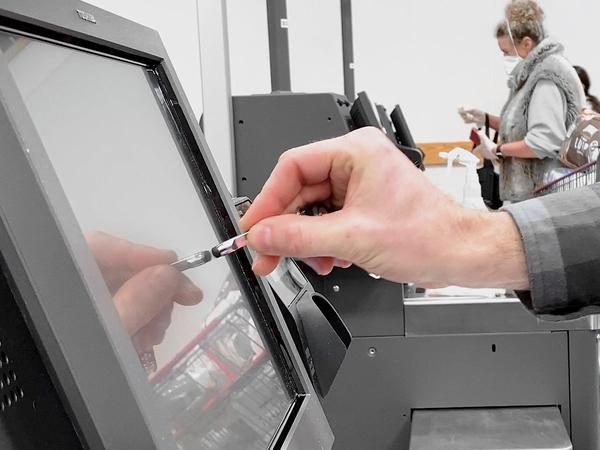 THE MISSION
The mission of KeySmart is to constantly create eye-catching, conversation-starting products.