The KeySmart Phone Grip Ring and Stand makes it so much easier to use your device. It's nearly impossible to drop your phone with this lightweight grip ring. Gives you a better grip on your device. Plus, it gives your thumb a much larger range of motion on your screen – great for playing games or taking photos. You can also use it as a stand to prop up your device for easy viewing – great for streaming, reading and watching videos). The KeySmart Phone Grip Ring is made from lightweight aluminum for a smooth look and feel. It is durable & got a long-lasting hold (simply peel and stick to your device). It is compatible with most phones, Kindles and tablets (Android and iOS) and most phone cases. It rotates 360 degrees so you can use at any angle. Stand opens up to 180 degrees, and works in portrait (vertical) or landscape (horizontal).
MORE FUNCTION, LESS SPACE
Whether it's for your daily grind or world travels, KeySmart will make your gear lightweight, safe, and protected.
DESIGN THAT BLOWS YOUR MIND
Every KeySmart product is so well designed it will give you the "Why didn't I think of that?!" aha moment.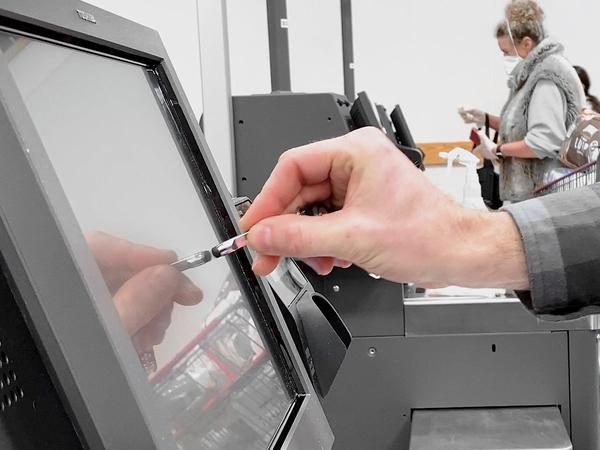 THE MISSION
The mission of KeySmart is to constantly create eye-catching, conversation-starting products.