Being the biggest collector's item, this knife has it all, and then some. Its credentials are large-scale and propel it into a class of its own. Composed of 118 parts, housing 82 functions, weighing in at 350 grams and at 65 mm wide, its versatility knows no limits. And the craftsmanship is top too: every Swiss Champ XAVT is manufactured in more than 500 meticulous steps and adeptly assembled by hand.
130 YEARS OF PASSION
Ever since it was established over 130 years ago, Victorinox's consistent focus has been on tradition, quality and innovation. The philosophy of the family company is based on solid values that ensure continuous growth.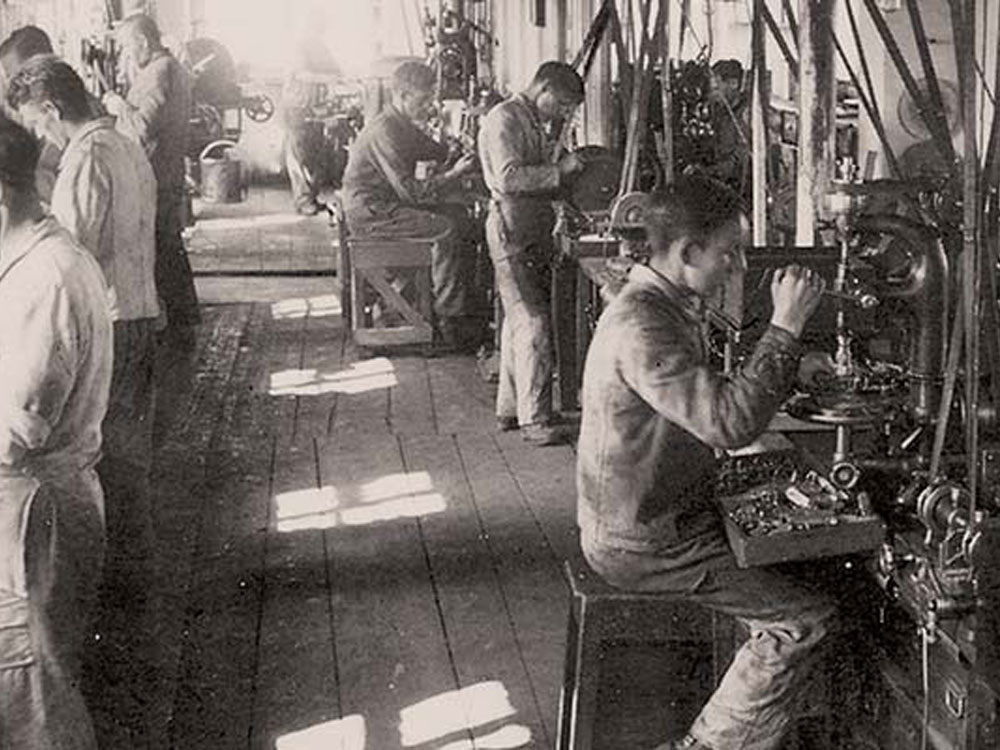 LET YOURSELF BE INSPIRED
Victorinox guarantees that its products meet the highest standards in all areas and quality is never compromised, regardless of the production site. The majority of Victorinox products are manufactured in Switzerland.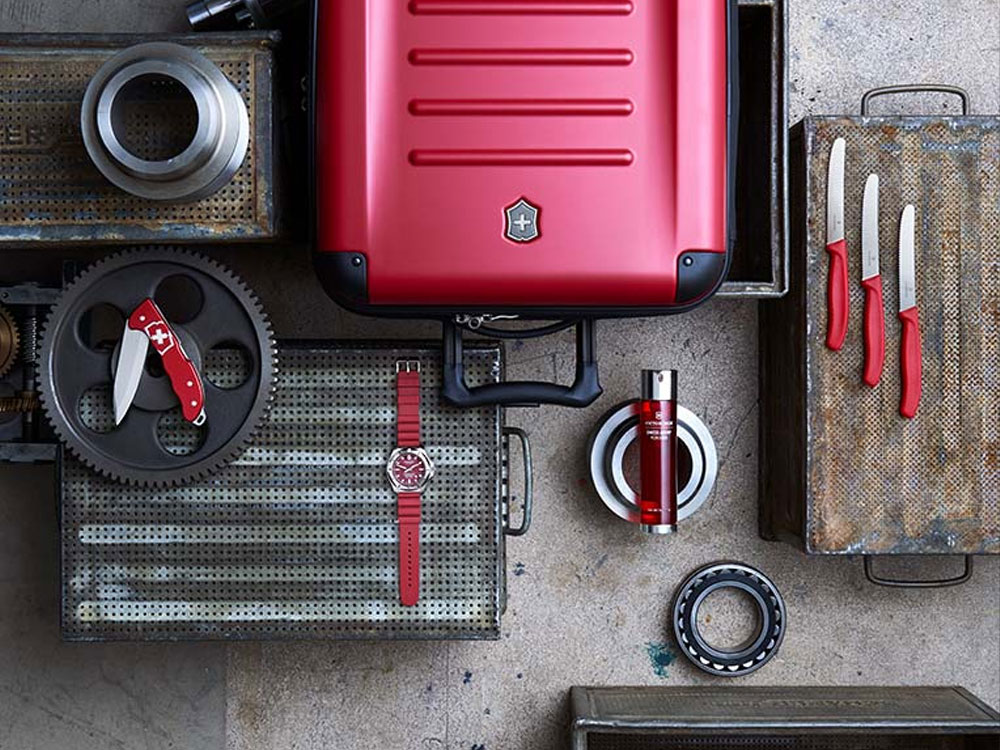 AN ICON OF SWISS DESIGN
The Swiss Army Knife is regularly put forward as a leading example of Swiss design. Of course, they are more than proud to be recognised in this way and are proud of their long tradition of innovatoion.