AllTuls are a WILD take on the traditional multi-tool. These sturdy multi-tools will take you from helpless – handy in dozens of scenarios! Made from stainless steel, AllTuls can handle whatever odd jobs are thrown your way. The animal-inspired shapes pack useful tools into a slim design and is small enough to fit in your wallet or on your keyring! It's like a toolbox on your keychain! AllTul makes you prepared to fix things on-the-go. It's the perfect toolbox because it's so lightweight, you'll forget you're carrying it… until the second you need it. The Dino is a small but handy multi-tool to attach to the key ring and contains a flat-head screwdriver, cross-head screwdriver, bottle opener, letter opener and a wrench number 5, 5,5, 7 and 10. A handy tool to take with you every day.
MORE FUNCTION, LESS SPACE
Whether it's for your daily grind or world travels, KeySmart will make your gear lightweight, safe, and protected.
DESIGN THAT BLOWS YOUR MIND
Every KeySmart product is so well designed it will give you the "Why didn't I think of that?!" aha moment.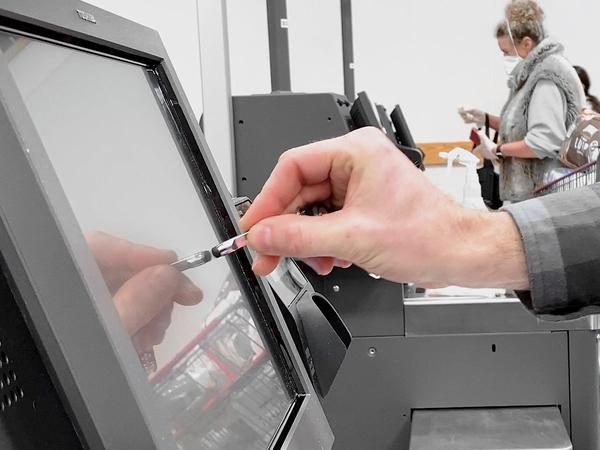 THE MISSION
The mission of KeySmart is to constantly create eye-catching, conversation-starting products.