The Keysmart Nano Compact Phone Stylus is a small, portable stylus that attaches to your keychain or Keysmart. This stylus is compatible with all tablets and smartphones. It's light and portable with a comfortable grip and precision tip that's perfect for creating detailed drawings and graphics. It's also great for using your phone in cold weather so you don't have to remove your gloves!
MORE FUNCTION, LESS SPACE
Whether it's for your daily grind or world travels, KeySmart will make your gear lightweight, safe, and protected.
DESIGN THAT BLOWS YOUR MIND
Every KeySmart product is so well designed it will give you the "Why didn't I think of that?!" aha moment.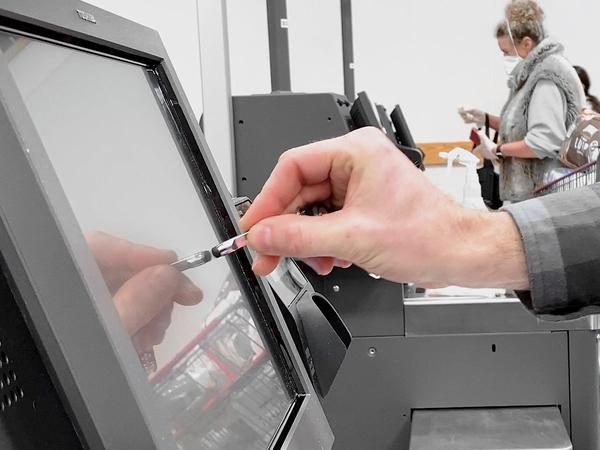 THE MISSION
The mission of KeySmart is to constantly create eye-catching, conversation-starting products.