Reach for your keychain! Did you pull out a bulky mess of keys? The KeySmart will organize that mess and free up your pockets! Includes LOOP PIECE to attach larger car keys or fobs and can accommodate up to 8 standard-sized house keys (this version is ideal for keys 55-80mm in length).
Compact key organiser designed by Keysmart, perfect for eliminating bulk from your pocket! Easily customizable to handle any daily tasks, made from aluminum with stainless steel screws to ensure a tough and sturdy design.
Aluminum Handle
MORE FUNCTION, LESS SPACE
Whether it's for your daily grind or world travels, KeySmart will make your gear lightweight, safe, and protected.
DESIGN THAT BLOWS YOUR MIND
Every KeySmart product is so well designed it will give you the "Why didn't I think of that?!" aha moment.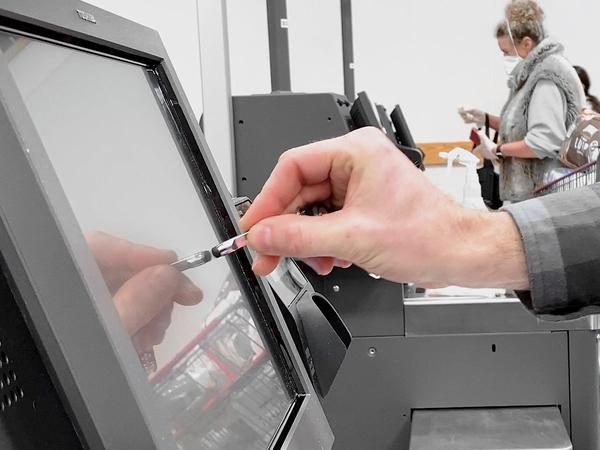 THE MISSION
The mission of KeySmart is to constantly create eye-catching, conversation-starting products.