Built with rough & tough lifestyles in mind, KeySmart Rugged has a slightly thicker build than the original KeySmart, but still fits comfortably in your pocket. More rugged as its name suggests, yet still compact. It is designed with a REMOVABLE POCKET CLIP as well as a LOOP PIECE that is perfect for your car keys or fobs, keychains, and other everyday carry accessories you may have. Upgrade to the most durable key holder. Get your KeySmart Rugged today!
MORE FUNCTION, LESS SPACE
Whether it's for your daily grind or world travels, KeySmart will make your gear lightweight, safe, and protected.
DESIGN THAT BLOWS YOUR MIND
Every KeySmart product is so well designed it will give you the "Why didn't I think of that?!" aha moment.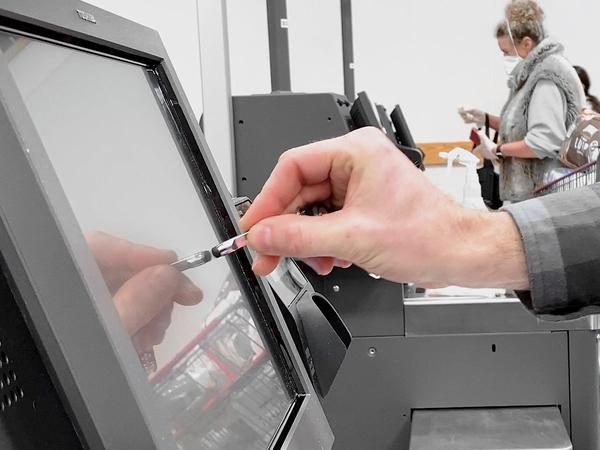 THE MISSION
The mission of KeySmart is to constantly create eye-catching, conversation-starting products.