The CleanKey is the safe and easy way to avoid touching contaminated surfaces. It's made with premium copper alloy, features a stylus tip that works on all touchscreens and has an ergonomic design that makes it easy to open doors, press buttons and pull levers. With the CleanKey on your keychain you can reduce your point-of-contact area with dirty public surfaces as you return to the new normal.
MORE FUNCTION, LESS SPACE
Whether it's for your daily grind or world travels, KeySmart will make your gear lightweight, safe, and protected.
DESIGN THAT BLOWS YOUR MIND
Every KeySmart product is so well designed it will give you the "Why didn't I think of that?!" aha moment.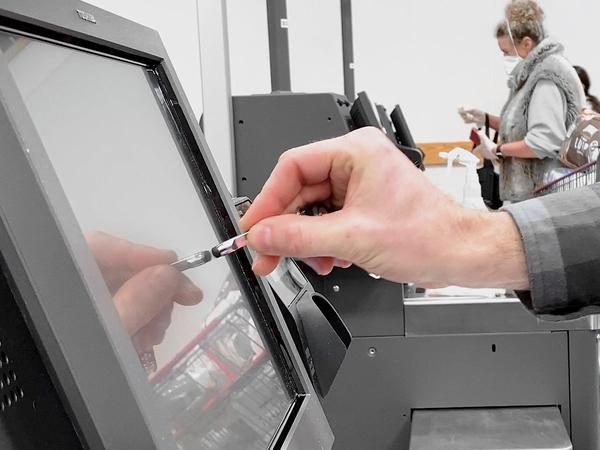 THE MISSION
The mission of KeySmart is to constantly create eye-catching, conversation-starting products.