Minimize touching dirty public surfaces with the KS908-BRS CleanKey Mini Copper Hand Tool from KeySmart. With this hand tool, you can reduce your point-of-contact with public touchscreens and buttons by up to 99%. It features a stylus tip that works on all touchscreens, ensuring that you won't contaminate your fingers. Thanks to the hand tool's diminutive size, you can carry it on a keychain. The hand tool can be kept clean with steel wool or a disinfectant wipe.
MORE FUNCTION, LESS SPACE
Whether it's for your daily grind or world travels, KeySmart will make your gear lightweight, safe, and protected.
DESIGN THAT BLOWS YOUR MIND
Every KeySmart product is so well designed it will give you the "Why didn't I think of that?!" aha moment.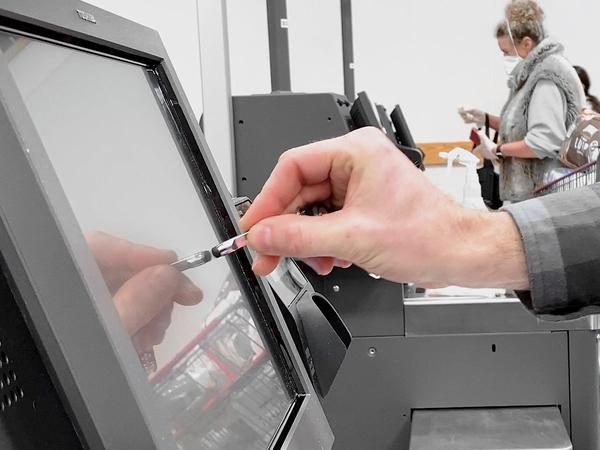 THE MISSION
The mission of KeySmart is to constantly create eye-catching, conversation-starting products.