We're all acutely aware of high-touch objects right now, and nothing gets handled as much as our phones, wallets, keys, and other members of any EDC entourage. Another mile marker in KeySmart's continuing journey to improve everything you put in your pockets or toss in a pack, the CleanTray uses safe and sanitary UV light to kill 99.99% of germs and bacteria on your personal carry. Within five minutes, your stuff is clean, germ-free, and ready to take on the day.
MORE FUNCTION, LESS SPACE
Whether it's for your daily grind or world travels, KeySmart will make your gear lightweight, safe, and protected.
DESIGN THAT BLOWS YOUR MIND
Every KeySmart product is so well designed it will give you the "Why didn't I think of that?!" aha moment.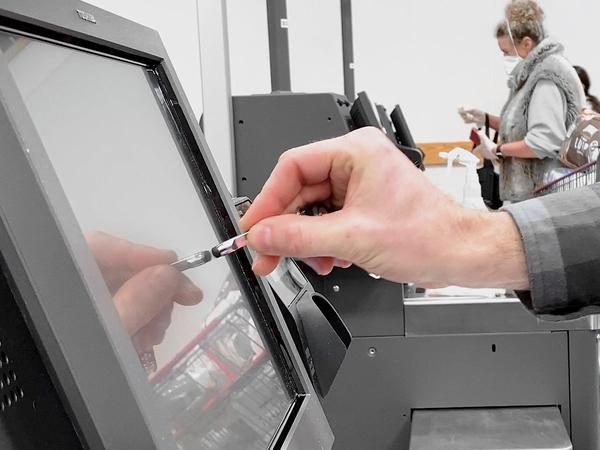 THE MISSION
The mission of KeySmart is to constantly create eye-catching, conversation-starting products.