Perfect for camping trips and backyard barbecues, the KeySmart bottle opener ensures you can open any bottle no matter where you are. This ultra-durable gadget fits in any KeySmart key organizer and folds away when not in use. Its compact and low-design profile won't add any unnecessary bulk to your pocket or bag. Compatible with KeySmart key organizers Ergonomic design lets you open any bottle with ease Compact profile rotates out of sight when not in use
Very durable, made of industrial grade stainless steel.
MORE FUNCTION, LESS SPACE
Whether it's for your daily grind or world travels, KeySmart will make your gear lightweight, safe, and protected.
DESIGN THAT BLOWS YOUR MIND
Every KeySmart product is so well designed it will give you the "Why didn't I think of that?!" aha moment.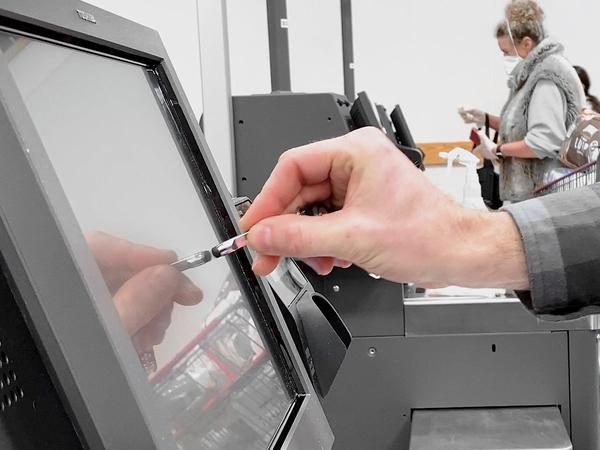 THE MISSION
The mission of KeySmart is to constantly create eye-catching, conversation-starting products.