The Nano Wrench puts an entire set of wrenches and a screwdriver in your pocket. Smaller than a pack of gum, now you can carry a tiny set of functioning tools on your key ring. Includes flathead screwdriver & a set of wrenches to suit a variety of tasks. 7 pieces Wrench sizes: #8, #10, 1/4", M4, M5, M6 Full set of wrenches Functioning screwdriver Fits on keychain Durable & lightweight Polished finish Materials: Stainless steel Heat treated for durability
Fix issues now no need for a toolbox when you notice a loose screw or bolt, tighten on the spot!
MORE FUNCTION, LESS SPACE
Whether it's for your daily grind or world travels, KeySmart will make your gear lightweight, safe, and protected.
DESIGN THAT BLOWS YOUR MIND
Every KeySmart product is so well designed it will give you the "Why didn't I think of that?!" aha moment.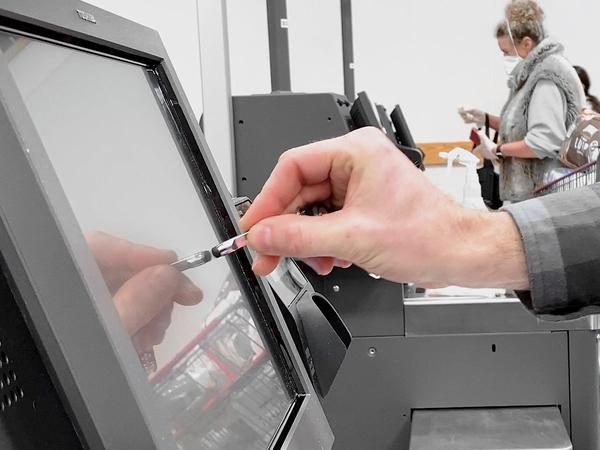 THE MISSION
The mission of KeySmart is to constantly create eye-catching, conversation-starting products.