NEVER LOSE YOUR KEYS AGAIN! The KeySmart Compact Pro Smart Location is the ultimate key organiser that gives you a better way to organise and carry your keys giving you peace of mind knowing that your keys are never lost. The KeySmart Pro is small, lightweight and compact, getting rid of all the bulk from multiple keys as it stores up to 10 in an innovative design. This makes all your keys comfortable to carry in your pocket, organised and easy to take anywhere! The KeySmart Compact Pro allows you to track down and find your keys and phone! By downloading the free Tile App you can locate lost keys, make your keys ring so that you can find them quicker around the house and now with the added bonus feature of the KeySmart Pro ringing your phone even when its on silent ensuring you can find your phone if lost- All you do is press the Tile Button! This special edition has a design inspired by Officer Spock. The pattern is a chart of the Officer's Operational Priority Allocations and Protected Distribution Reserve Supplies, and an imprint stating that your keys are "Property of the U.S.S. Enterprise NCC-1701"
The KeySmart slips easily into your pocket or bag without snagging or scratching. A polished loop on one end is perfect for attaching your car key fob.
MORE FUNCTION, LESS SPACE
Whether it's for your daily grind or world travels, KeySmart will make your gear lightweight, safe, and protected.
DESIGN THAT BLOWS YOUR MIND
Every KeySmart product is so well designed it will give you the "Why didn't I think of that?!" aha moment.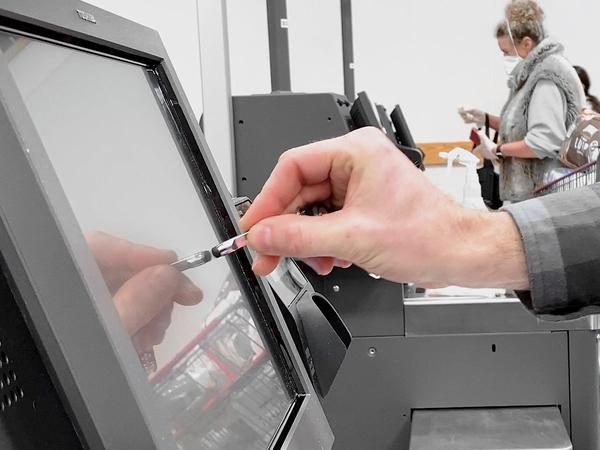 THE MISSION
The mission of KeySmart is to constantly create eye-catching, conversation-starting products.