Quickly and easily detach items from your key chain when you need them thanks to the KeySmart MagConnect Magnetic Quick Connect Key Chain. Its ultra-strong magnet keeps items secure until you need to remove them. Durable polycarbonate construction. Super strong magnet allows you to quickly attach and detach items from the key chain. Provides a secure and reliable connection. Ideal for key fobs, whistles and other key chain accessories.
MORE FUNCTION, LESS SPACE
Whether it's for your daily grind or world travels, KeySmart will make your gear lightweight, safe, and protected.
DESIGN THAT BLOWS YOUR MIND
Every KeySmart product is so well designed it will give you the "Why didn't I think of that?!" aha moment.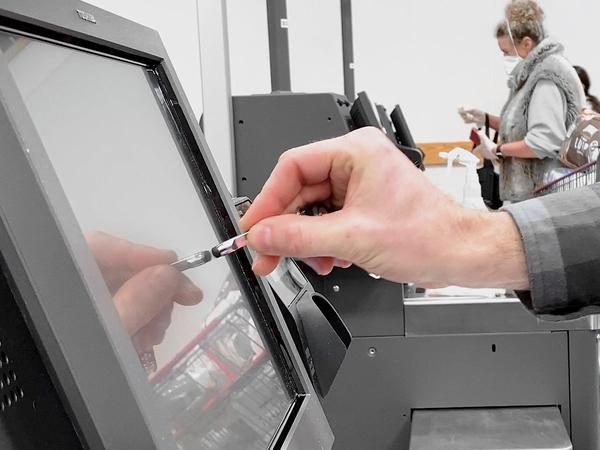 THE MISSION
The mission of KeySmart is to constantly create eye-catching, conversation-starting products.