KeyCatch is a magnetic key storage solution. The stylish, discreet fixture binds to any surface, including lightswitch plates, and uses super strong magnets to hold your keys, leashes, or other metal accessories. KeyCatch Sticky uses strong 3M tape to stick to any surface
Neodymium magnetic holder designed by keysmart, Uses an adhesive patch to stay securely stuck to any surface. Perfect for organizing any loose keys!
MORE FUNCTION, LESS SPACE
Whether it's for your daily grind or world travels, KeySmart will make your gear lightweight, safe, and protected.
DESIGN THAT BLOWS YOUR MIND
Every KeySmart product is so well designed it will give you the "Why didn't I think of that?!" aha moment.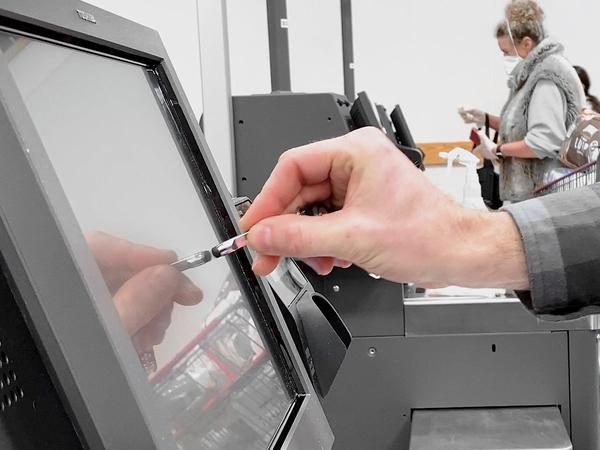 THE MISSION
The mission of KeySmart is to constantly create eye-catching, conversation-starting products.