Never use public pens again! You'll always have your own personal pen when you need one with the portable Nano Pen. Magnetic cap for convenient closure Attach to keychain or zipper for easy carrying Made from durable stainless steel
ULTRA SMALL YET FUNCTIONAL: With just 3.3" (including the cap), this is the most functional and stylish pen you could ever have, and small enough to fit on your keychain.
MORE FUNCTION, LESS SPACE
Whether it's for your daily grind or world travels, KeySmart will make your gear lightweight, safe, and protected.
DESIGN THAT BLOWS YOUR MIND
Every KeySmart product is so well designed it will give you the "Why didn't I think of that?!" aha moment.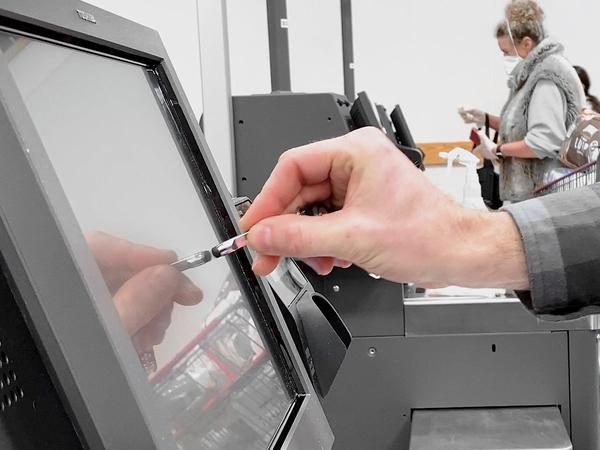 THE MISSION
The mission of KeySmart is to constantly create eye-catching, conversation-starting products.