Retractable & Lightweight – Great to carry with you at all times so you always have scissors when you need them! Fit Inside KeySmart or On Keychain – Fold neatly inside of your KeySmart or attaches to your keychain without adding any bulk! Durable Stainless Steel – Hold up against daily wear and tear Easy Spring-Action Cut – This unique design lets you easily cut with one hand and minimal effort! Secure Closure – The folding mechanism ensures that the blades stay securely closed inside the scissor and inside your KeySmart until you need them.
MORE FUNCTION, LESS SPACE
Whether it's for your daily grind or world travels, KeySmart will make your gear lightweight, safe, and protected.
DESIGN THAT BLOWS YOUR MIND
Every KeySmart product is so well designed it will give you the "Why didn't I think of that?!" aha moment.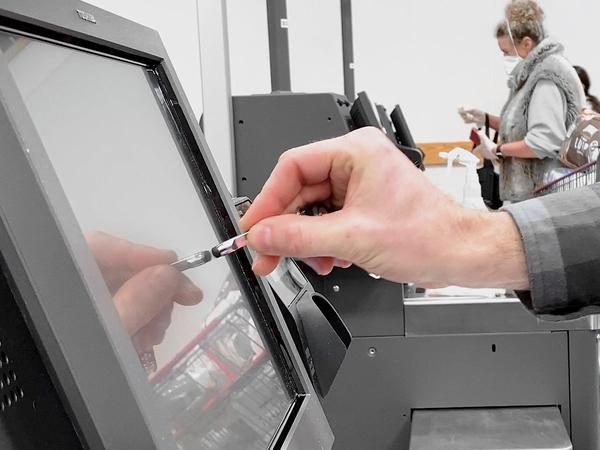 THE MISSION
The mission of KeySmart is to constantly create eye-catching, conversation-starting products.