You won't find another keychain flashlight that comes anywhere close to the power in this baby! Simply rotate the knob to ignite the forceful light and brighten your night. It is small enough to fit very comfortably on your key chain and looks super sleek so you are bound to get compliments. With the KeySmart Nano Torch, you can feel safe even in the darkest situations.
MORE FUNCTION, LESS SPACE
Whether it's for your daily grind or world travels, KeySmart will make your gear lightweight, safe, and protected.
DESIGN THAT BLOWS YOUR MIND
Every KeySmart product is so well designed it will give you the "Why didn't I think of that?!" aha moment.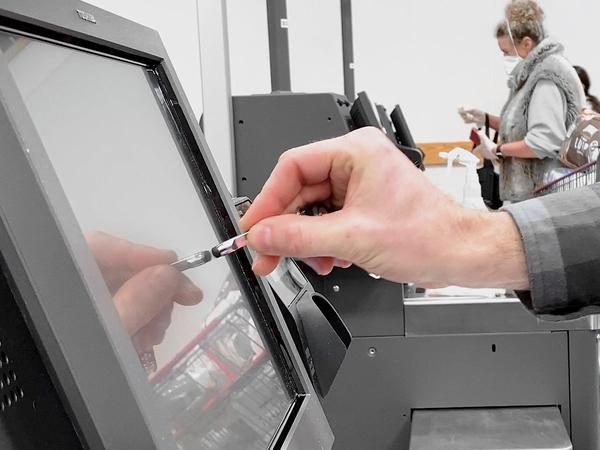 THE MISSION
The mission of KeySmart is to constantly create eye-catching, conversation-starting products.