The Look: Minimal profile, compact high quality casing and finish, classy looking, luxurious, satin finish. Sleek finish in black and silver The Feel: Slim, compact, lightweight, fits in pocket shirt pocket and pant pocket, smooth feel. Solid build and smooth finish with high aircraft grade machined aluminum casing The Function: Simply turn the barrel head to adjust the focus from a wide spill to a narrow laser beam of light. Powerful, bright, adjustable focus. Firm button that's easy to use but avoids accidental turn ons. Secure stainless steel pocket clip for quick access The Quality: IPX4 splash proof safety rating, raining and dust resistant. 1 meter impact resistance. Cold weather resistance. Easy to use power switch/button – won't accidentally turn on.
MORE FUNCTION, LESS SPACE
Whether it's for your daily grind or world travels, KeySmart will make your gear lightweight, safe, and protected.
DESIGN THAT BLOWS YOUR MIND
Every KeySmart product is so well designed it will give you the "Why didn't I think of that?!" aha moment.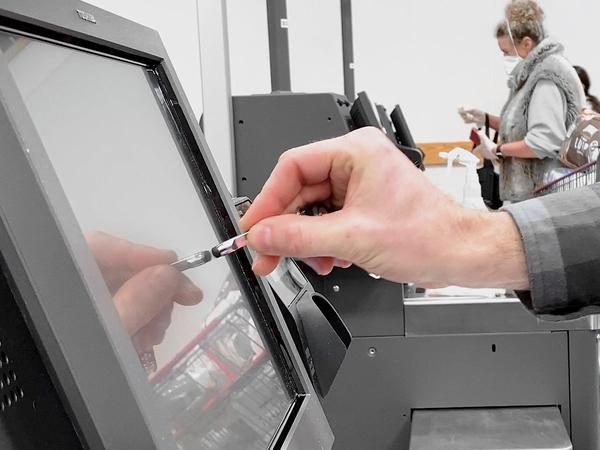 THE MISSION
The mission of KeySmart is to constantly create eye-catching, conversation-starting products.