RecoverID is the safe and anonymous way to recover your lost items. The patented online service connects owners and finders directly and anonymously so items can be returned. The stainless steel tag is engraved with a unique code that can be registered to your account quickly using any smartphone. RecoverID comes with lifetime registration and has a recovery rate of over 80%!
MORE FUNCTION, LESS SPACE
Whether it's for your daily grind or world travels, KeySmart will make your gear lightweight, safe, and protected.
DESIGN THAT BLOWS YOUR MIND
Every KeySmart product is so well designed it will give you the "Why didn't I think of that?!" aha moment.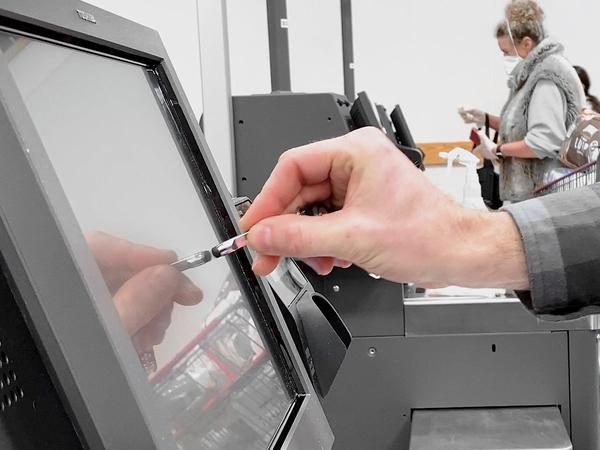 THE MISSION
The mission of KeySmart is to constantly create eye-catching, conversation-starting products.