Keep your essentials safe and organized in the KeySmart Urban Passport RFID leather wallet. Equipped with 360-degree RFID protection, this wallet safeguards your personal information from identity thieves. It features six die-cut card slots to keep the wallet slim, even when it's full. It also comes with a dedicated Tile Slim pocket and Quick Flip passport pocket. 360-degree RFID protection keeps your financial information secure Six die-cut card slots help the wallet to stay slim when full Tile Slim pocket offers integrated storage for your Tile (sold separately) so you can track your wallet if it gets lost Quick Flip passport pocket make going through airport security a breeze Crafted from premium Tectuff Leather for durability and style Comes complete with a pen and sim card tool
The KeySmart Passport wallet is your new best travel buddy – The thoughtful design offers ample storage for your passport, cards, Tile Slim, tickets, and sim cards!
MORE FUNCTION, LESS SPACE
Whether it's for your daily grind or world travels, KeySmart will make your gear lightweight, safe, and protected.
DESIGN THAT BLOWS YOUR MIND
Every KeySmart product is so well designed it will give you the "Why didn't I think of that?!" aha moment.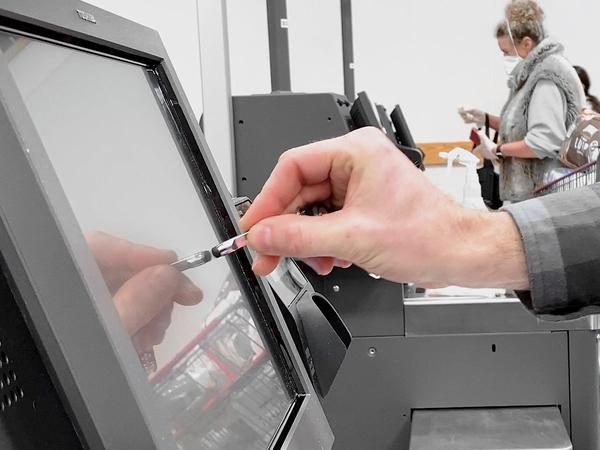 THE MISSION
The mission of KeySmart is to constantly create eye-catching, conversation-starting products.