The MH20GT has a delicately widened and deepened reflector. Conjunct with Nitecore's assertive PDOT (Precision Digital Optics Technology), the MH20GT extends its throw enormously to 362 metres. While the reflector is enlarged significantly, the MH20GT retains its compactness. Its retaining ring is reduced in thickness, but thanks to the structural enhancement, the MH20GT is just as solid, and even more lightweight.
INDUSTRY LEADING INNOVATION
NITECORE creates innovative products in a wide variety of fields and leads the industry in new standards of portability, aesthetic, output and functionality.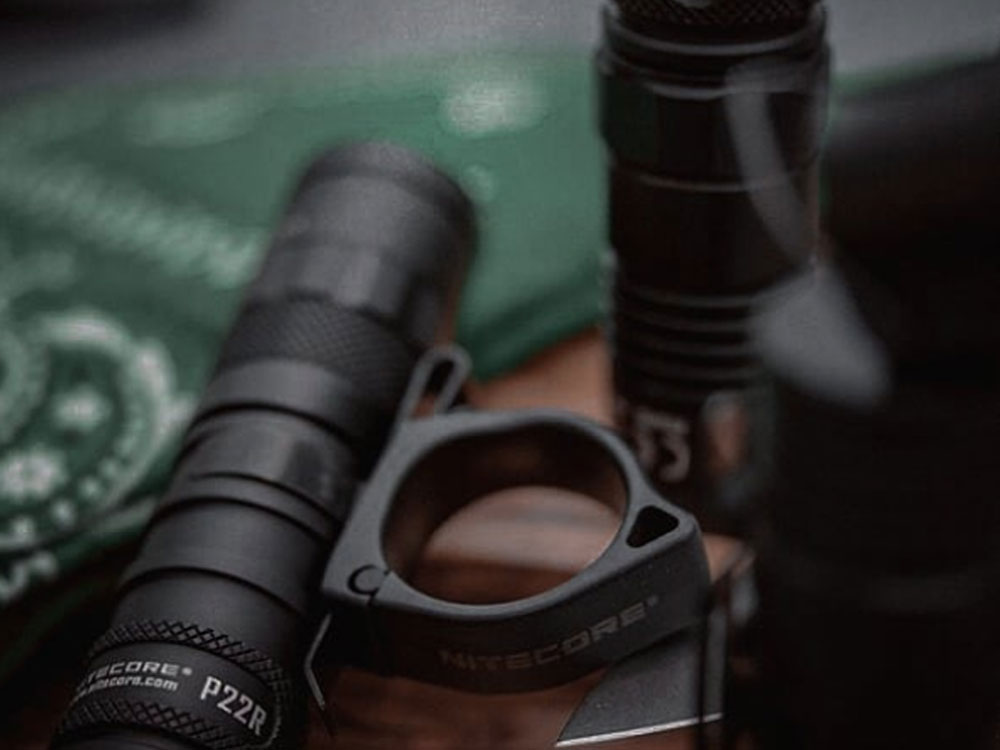 FLASHLIGHT FANATICS
Nitecore are obsessed with the latest technologies of all kinds and are bold in applying them in the design of our illumination products.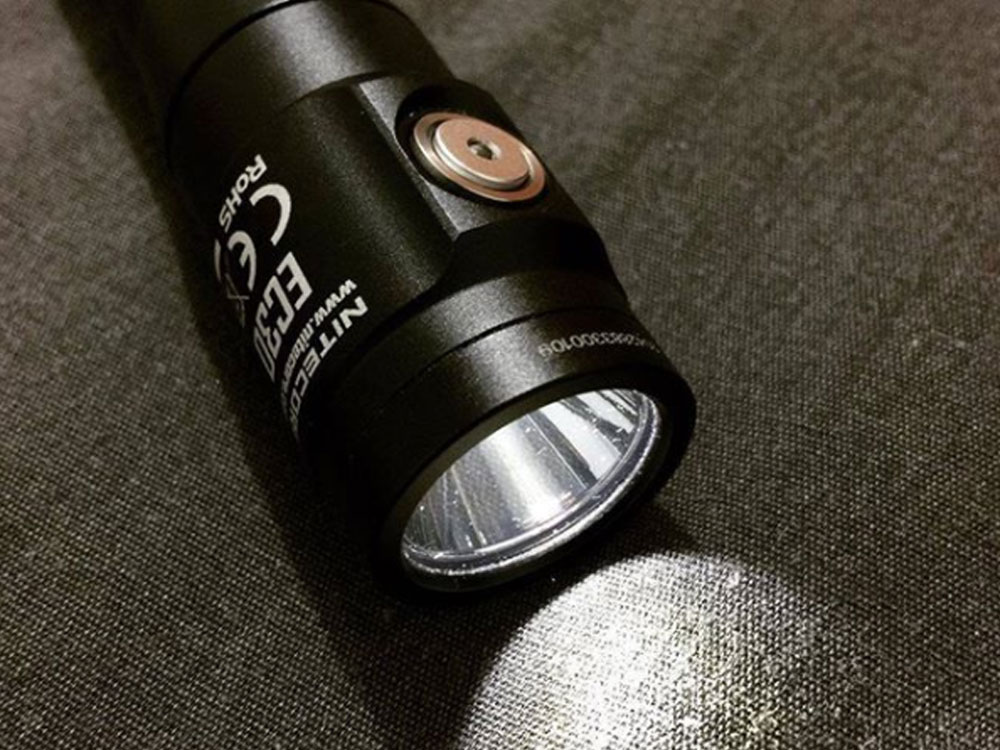 FOR ALL EVENTUALITIES
They are designed for a wide scope of applications, including outdoor sports, law enforcement and tactical scenarios as well as industrial utilities.