The ultimate accessory pack for the KeySmart Original and Flex. This package includes the best selling quick-disconnect, bottle opener and expansion pack to allow the KeySmart Original and Flex hold up to 14 keys.
MORE FUNCTION, LESS SPACE
Whether it's for your daily grind or world travels, KeySmart will make your gear lightweight, safe, and protected.
DESIGN THAT BLOWS YOUR MIND
Every KeySmart product is so well designed it will give you the "Why didn't I think of that?!" aha moment.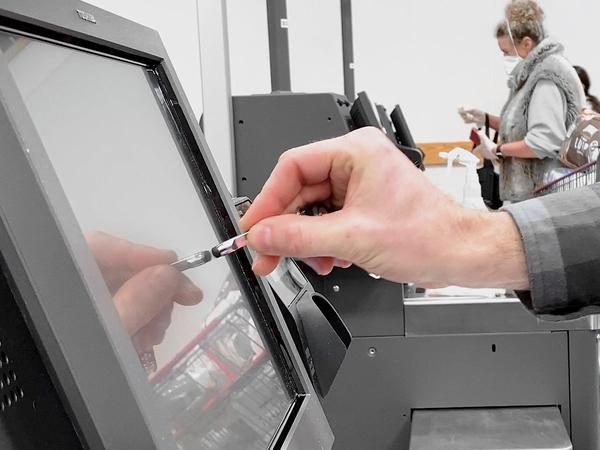 THE MISSION
The mission of KeySmart is to constantly create eye-catching, conversation-starting products.