The KeySmart Original Compact Key Holder in Mossy Oak is a minimalist key holder that tames your unruly tangle of keys. Load 1 to 8 keys into the KeySmart Original, and eliminate bulky, noisy, sharp keys. Quickly and easily pull out just the key you need. This special edition of the KeySmart Original features a Mossy Oak camouflage pattern on both handles. The KeySmart slips easily into your pocket or bag without snagging or scratching. A polished loop on one end of the KeySmart is perfect for attaching your car key fob. The KeySmart Original is crafted from aircraft grade aluminum plates and stainless steel hardware, making it both rugged and lightweight. To load your keys into the KeySmart, simply place the back plate on the table with the posts facing up, stack your keys on the post, put the top plate on, and tighten with a coin. There is no need for fancy tools – just pocket change.
MORE FUNCTION, LESS SPACE
Whether it's for your daily grind or world travels, KeySmart will make your gear lightweight, safe, and protected.
DESIGN THAT BLOWS YOUR MIND
Every KeySmart product is so well designed it will give you the "Why didn't I think of that?!" aha moment.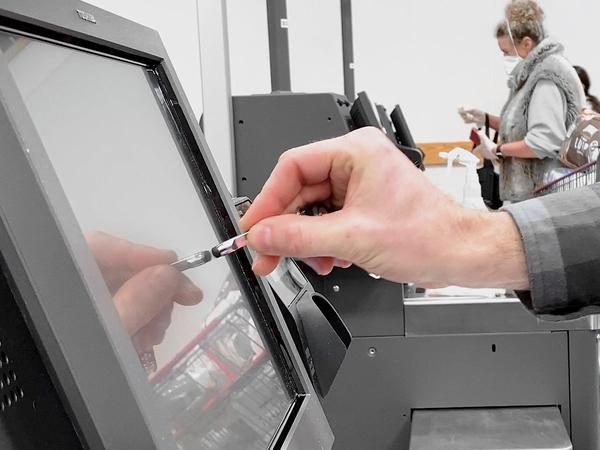 THE MISSION
The mission of KeySmart is to constantly create eye-catching, conversation-starting products.