Safe for all lenses: Our premium formula is safe to use on all lenses, including eyeglasses, sunglasses, safety goggles, ski goggles, swimming goggles, paintball masks, snorkel masks and many other types of lenses, works on both Anti-Reflective and Non-Anti-Reflective lenses. No wiping needed: The spray bottle makes it easy to apply the FogBlock to your lens with a couple sprays. No wiping or microfiber cloth needed! Long-lasting formula: This safe and effective formula lasts up to 24 hours. 30ml bottle lasts for 120 sprays.Travel-friendly size: Whether you plan to ski or lounge in the sun, FogBlock is a useful companion for your destination and for your airport experience. FogBlock is a must have for anyone who wears glasses or sunglasses with a face mask.
MORE FUNCTION, LESS SPACE
Whether it's for your daily grind or world travels, KeySmart will make your gear lightweight, safe, and protected.
DESIGN THAT BLOWS YOUR MIND
Every KeySmart product is so well designed it will give you the "Why didn't I think of that?!" aha moment.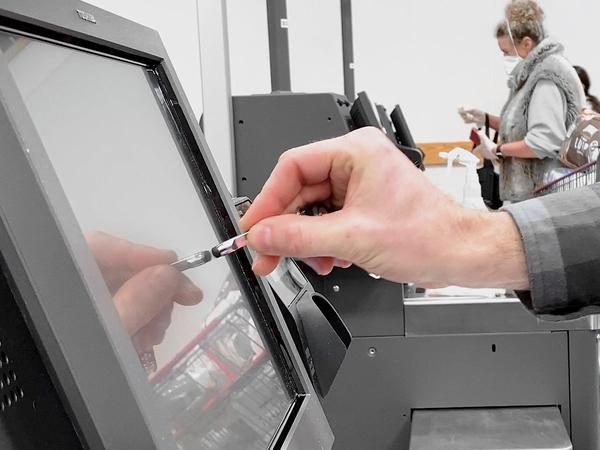 THE MISSION
The mission of KeySmart is to constantly create eye-catching, conversation-starting products.