Keep your keys close at hand with the KeySmart Key Dangler XL belt clip. This comfortable and secure clip slips right onto your belt loop so you can allow your keys to hang or enjoy quick access when you store them in your pocket. It is crafted from polished stainless steel for a stylish look with long-lasting durability.
MORE FUNCTION, LESS SPACE
Whether it's for your daily grind or world travels, KeySmart will make your gear lightweight, safe, and protected.
DESIGN THAT BLOWS YOUR MIND
Every KeySmart product is so well designed it will give you the "Why didn't I think of that?!" aha moment.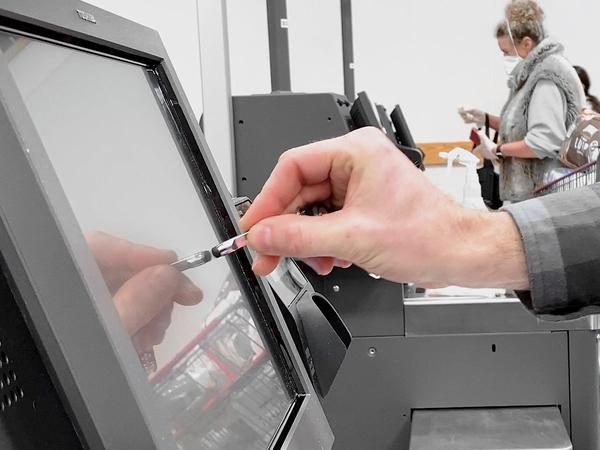 THE MISSION
The mission of KeySmart is to constantly create eye-catching, conversation-starting products.