The Nitecore TIKI keyring light offers an impressive maximum output from the primary OSRAM P8 LED and is powered by a built-in li-ion battery. The torch is rechargeable via a micro USB port at the base of the light and features a blue charging indicator which glows whilst charging and turns off once charging is complete. Constructed from durable PC materials, the TIKI provides a comfortable and steady grip while the brightness levels pack a punch! Weighing approximately 10 g and about the size of a little finger, the keyring flashlight is perfect for everyday carry. In addition to the main LED the TIKI features two auxiliary lights built into the body of the torch. One is high CRI white LED which is ideal for short range ilumination, such as for reading or camping. The other is a UV LED (500mW, 365nm) which can be used to detect counterfeit notes and forged documents and as a fluorescent chemical tester, a phosphorescent material charger or an insect attractor. The Nitecore TIKI is operated by a single side switch for quick and easy access to the four brightness levels, two auxiliary modes and flashing mode. When the light is off press and hold the power button for direct access to the high level, releasing the switch to turn off. Double press the switch to enter ultralow and short press the button to cycle through the modes, in order Ultralow>Low>Mid>High. Triple press the switch for access to the auxiliary modes and double press for lockout mode, preventing accidental activation. Brightness Levels: High: 300 lumens – 30 mins runtime Mid: 60 lumens – 1 hr runtime Low: 15 lumens – 4 hrs runtime Ultralow: 1 lumen – 40 hrs runtime Auxiliary UV: 500mW – 45 mins runtime Auxiliary High CRI: 22 lumens – 1 hr 30 mins runtime Auxiliary High CRI flashing: 22 lumens – 20 hrs runtime Maximum beam distance 71 meters, waterproof to IP66 and resistan to impacts up to 1 meter. Includes: key clasp
INDUSTRY LEADING INNOVATION
NITECORE creates innovative products in a wide variety of fields and leads the industry in new standards of portability, aesthetic, output and functionality.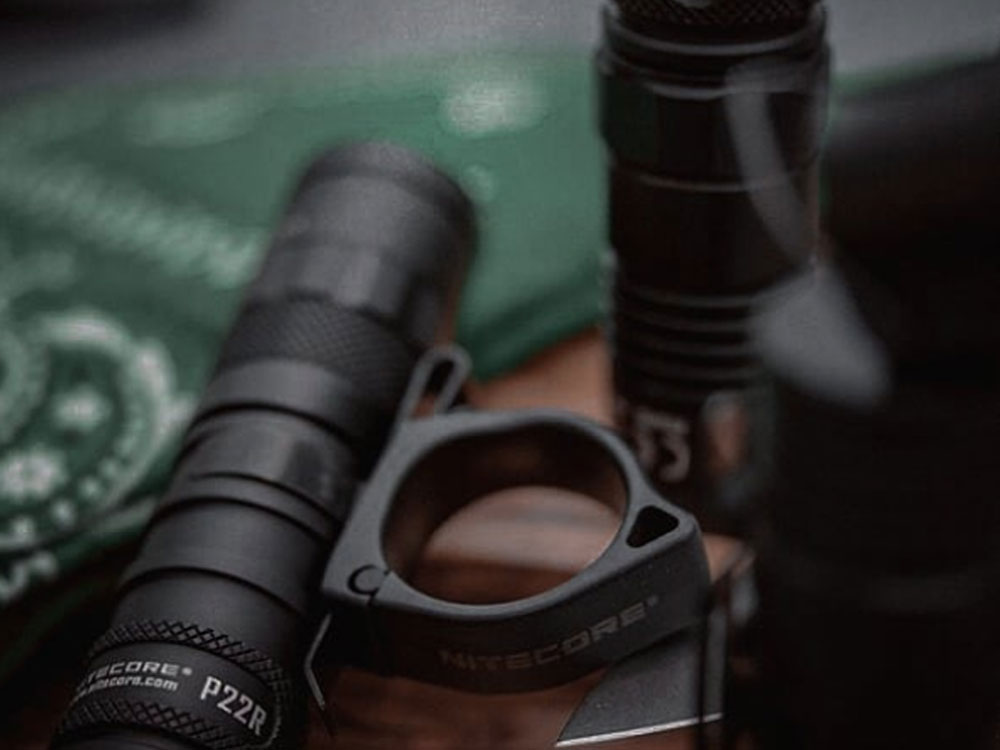 FLASHLIGHT FANATICS
Nitecore are obsessed with the latest technologies of all kinds and are bold in applying them in the design of our illumination products.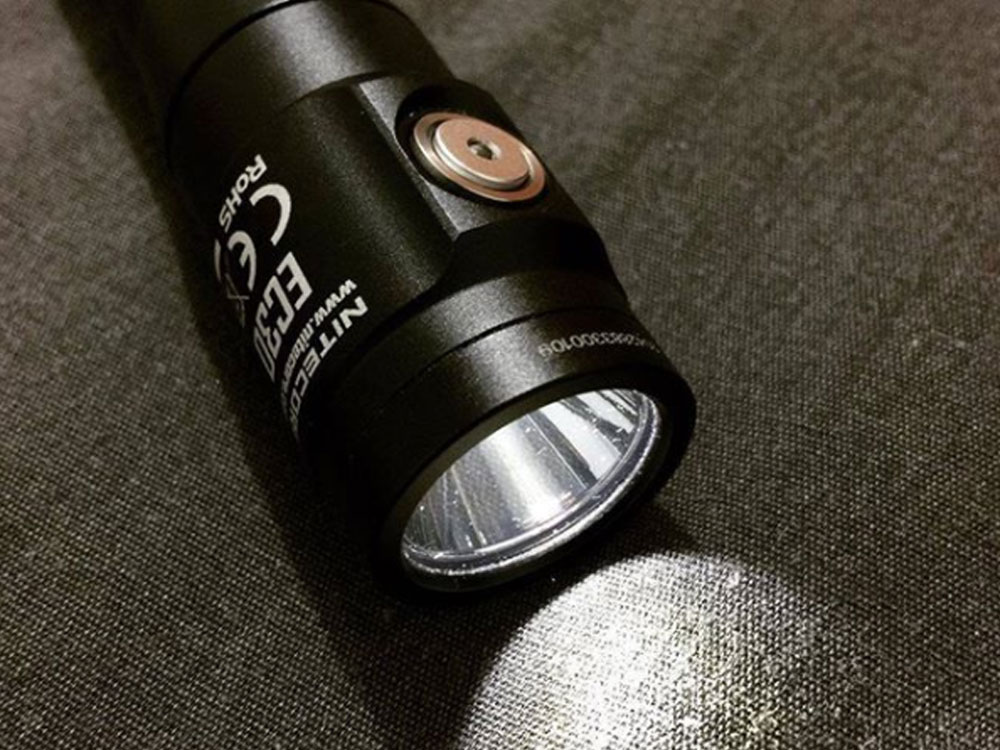 FOR ALL EVENTUALITIES
They are designed for a wide scope of applications, including outdoor sports, law enforcement and tactical scenarios as well as industrial utilities.