The Nitecore Tube V2.0 is the next generation of the iconic keyring light, featuring a maximum output of 55 lumens from the high performance LED. The torch is powered by a built-in Li-ion battery and is rechargeable via a micro USB port on the side of the light. With an integrated USB charging and intelligent protection circuit, the rechargeable light offers over-discharge, overcharge and short circuit protection. The Tube V2.0 has an integrated power indicator which illuminates during charging and goes off when charging is complete. As with its predecessor the Tube V2.0 has two brightness levels plus an infinitely variable brightness setting that allows for an output anywhere between the lowest level of 1 lumen and the highest of 55 lumens. Simply single press the side switch then press and hold to adjust the brightness, releasing the switch when the desired level has been reached. Available in Black, Olive, Transparent, Blue, Orange, Lemon, Pink and Azure. Brightness Levels: High: 55 lumens – 1 hr 15 mins runtime Low: 1 lumen – 58 hrs runtime Maximum beam distance 25 meters, waterproof to IP65 and resistan to impacts up to 1 meter. Includes: built-in Li-ion battery, split ring, keyring attachment. Please note, a micro USB charging cable is not included.
INDUSTRY LEADING INNOVATION
NITECORE creates innovative products in a wide variety of fields and leads the industry in new standards of portability, aesthetic, output and functionality.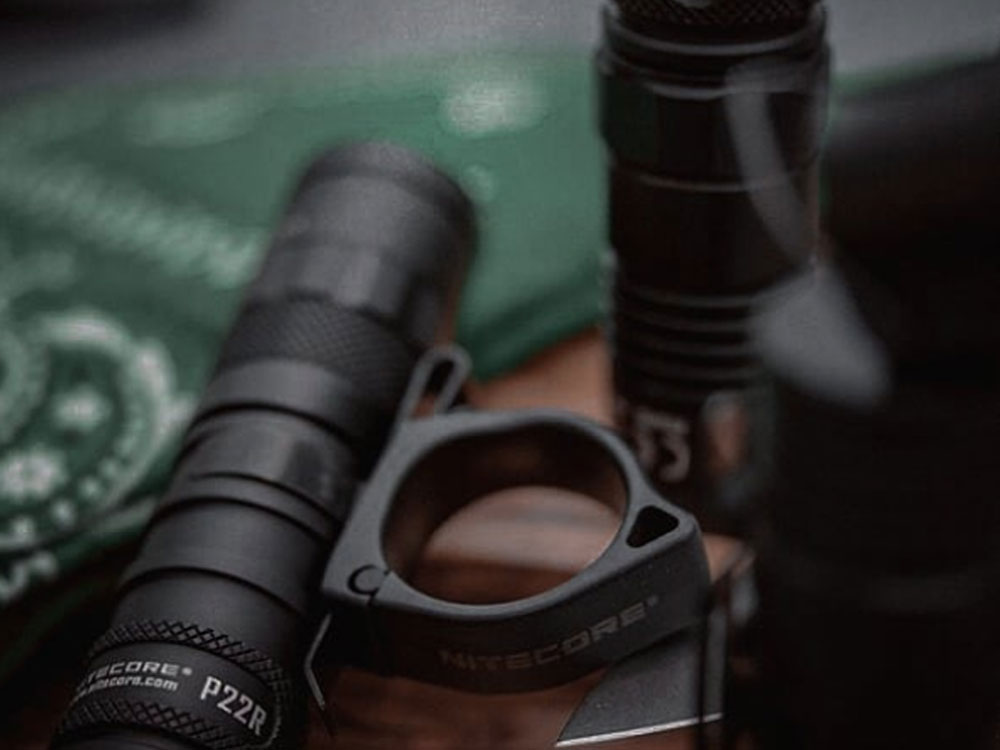 FLASHLIGHT FANATICS
Nitecore are obsessed with the latest technologies of all kinds and are bold in applying them in the design of our illumination products.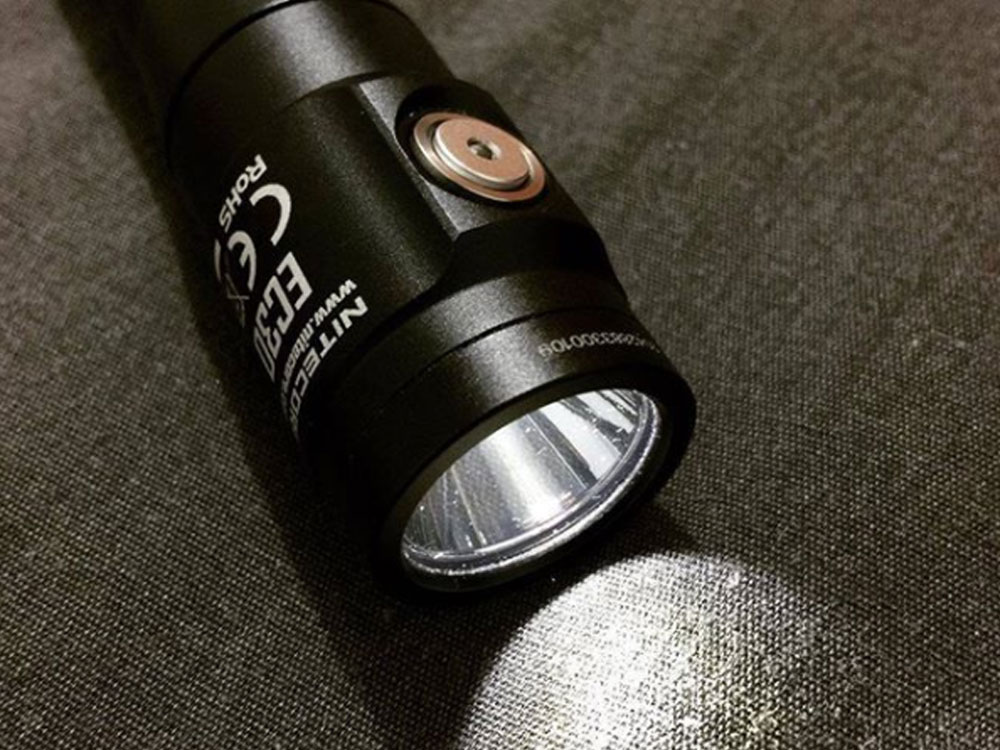 FOR ALL EVENTUALITIES
They are designed for a wide scope of applications, including outdoor sports, law enforcement and tactical scenarios as well as industrial utilities.