It's like a toolbox on your keychain! The AllTul Vulture makes you prepared to fix things on-the-go. It's the perfect toolbox because it's so lightweight, you'll forget you're carrying it… until the second you need it. Easy to Carry: Slim as a credit card, it fits perfectly in your wallet. Or you can easily attach it to your keychain or belt loop with the include keyring hole and carabiner. 10-Tools-in-1: This awesome multi-tool includes a bottle opener, wrench, carabiner, keyring hole, ruler, cutter, spoke, flat head screwdriver, phillips head screwdriver and wire cutter.
MORE FUNCTION, LESS SPACE
Whether it's for your daily grind or world travels, KeySmart will make your gear lightweight, safe, and protected.
DESIGN THAT BLOWS YOUR MIND
Every KeySmart product is so well designed it will give you the "Why didn't I think of that?!" aha moment.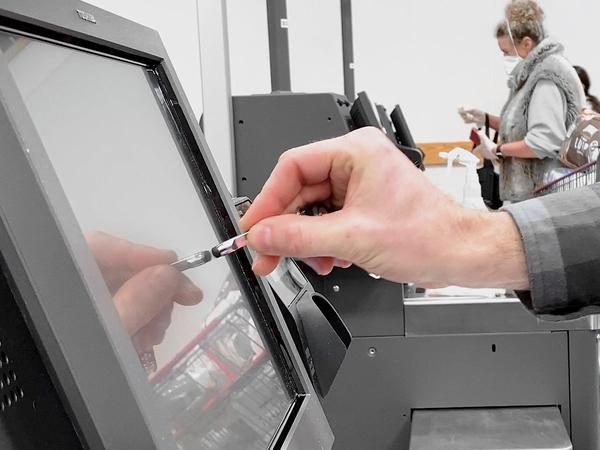 THE MISSION
The mission of KeySmart is to constantly create eye-catching, conversation-starting products.