The Slim card wallet comfortably stores up to 6 cards and keeps them there with the locking barrier system. An integrated Tile™ Slim pocket ensures that your wallet doesn't get too far without you. Travel lightly and confidently knowing that your money is safe and secure.
MORE FUNCTION, LESS SPACE
Whether it's for your daily grind or world travels, KeySmart will make your gear lightweight, safe, and protected.
DESIGN THAT BLOWS YOUR MIND
Every KeySmart product is so well designed it will give you the "Why didn't I think of that?!" aha moment.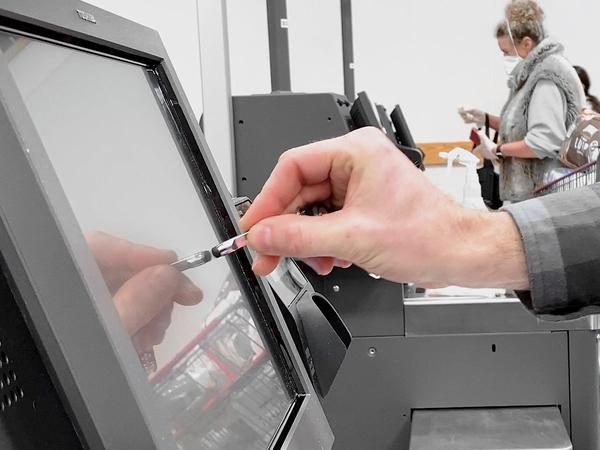 THE MISSION
The mission of KeySmart is to constantly create eye-catching, conversation-starting products.