You never know when your next adventure will kick off—that's why the Leather Imitation Belt Pouch for your Swiss Army Knife is the optimal companion. Using a Victorinox Belt Pouch is the easiest way to carry and protect your knife. Combining an elegant leather imitation design and a hook-and-loop fastener, it's the perfect accessory for everyday heroes.
130 YEARS OF PASSION
Ever since it was established over 130 years ago, Victorinox's consistent focus has been on tradition, quality and innovation. The philosophy of the family company is based on solid values that ensure continuous growth.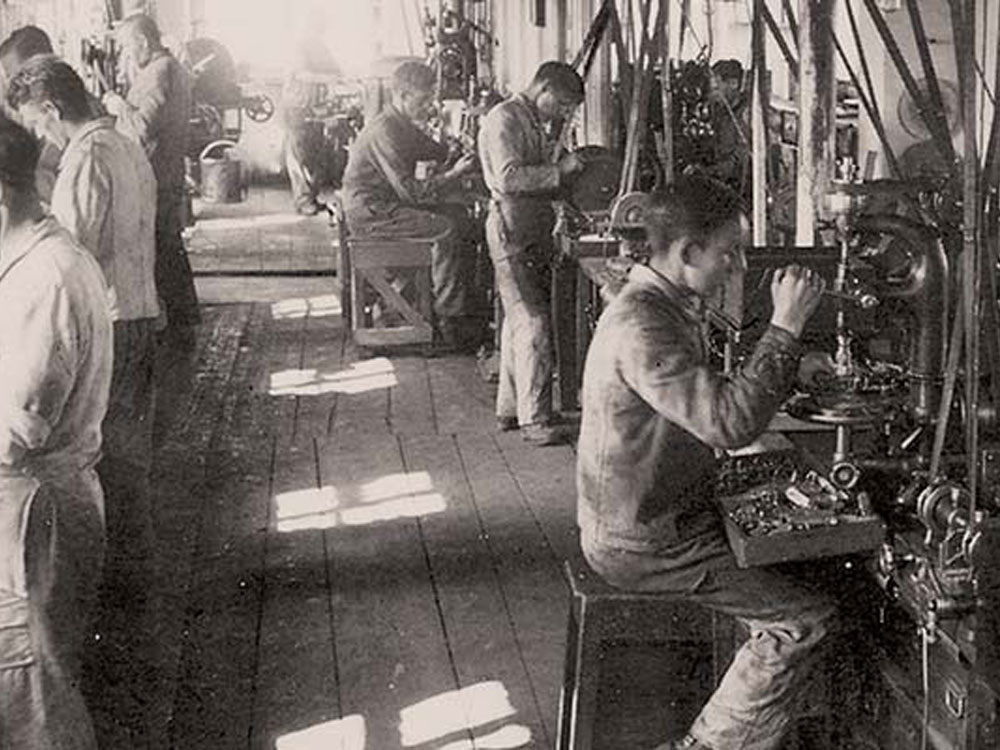 LET YOURSELF BE INSPIRED
Victorinox guarantees that its products meet the highest standards in all areas and quality is never compromised, regardless of the production site. The majority of Victorinox products are manufactured in Switzerland.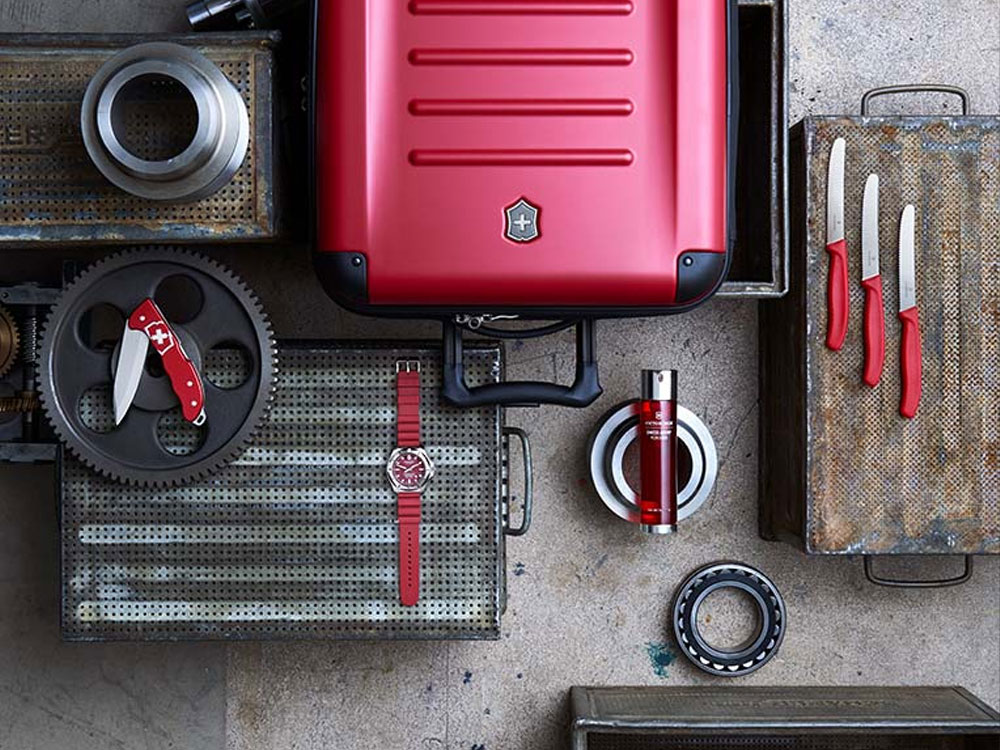 AN ICON OF SWISS DESIGN
The Swiss Army Knife is regularly put forward as a leading example of Swiss design. Of course, they are more than proud to be recognised in this way and are proud of their long tradition of innovatoion.