Take everything essential anywhere you need to with the KeySmart Urban RFID Leather bi-fold wallet. This slim wallet has 9 card slots to and room to stash your cash. Its quick card pull feature makes it a snap to pay a bill and get going again. And its streamlined design doesn't added un-needed bulk to keep you unburdened throughout the day. Slim wallet has enough space for your cash and up to 9 cards Streamlined design holds the essentials without adding bulk Easy slide card slots make it quick to get your ID out when needed Card pull tab allows you to take out your cards and pay bills in a snap Tile helps you find your wallet if it's lost or stolen RFID protection safeguards your person information from card skimmers SIM card pocket with included tool to store you phone contacts securely Tectuff leather is stylish, durable, and long-lasting
The Urban Union Bi-Fold Wallet is the perfect 9 to 5 wallet with a slim, compact design and easy-access features.
MORE FUNCTION, LESS SPACE
Whether it's for your daily grind or world travels, KeySmart will make your gear lightweight, safe, and protected.
DESIGN THAT BLOWS YOUR MIND
Every KeySmart product is so well designed it will give you the "Why didn't I think of that?!" aha moment.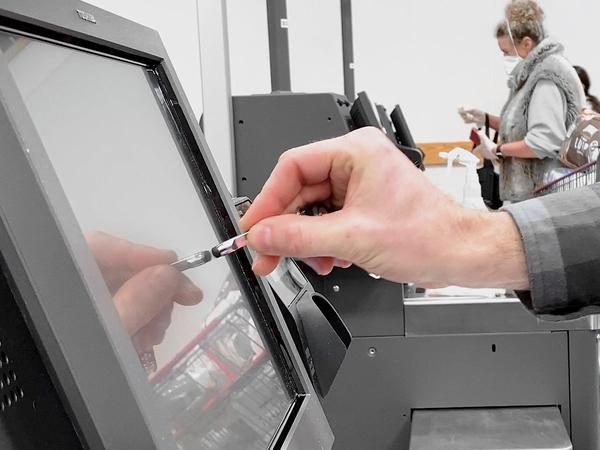 THE MISSION
The mission of KeySmart is to constantly create eye-catching, conversation-starting products.